You travel and we take care of your vehicle. Simple, cheap & safe!
Are you looking for a suitable parking space for your vehicle? Then you are exactly right with us.
We offer long-term parking near Frankfurt Airport. You don't have to drive to us directly, but drive directly to your departure terminal, our trained staff will come to you and take your car directly at the terminal entrance, no shuttle rides, no long search for a parking space, no excessive parking fees - that's the service we offer you .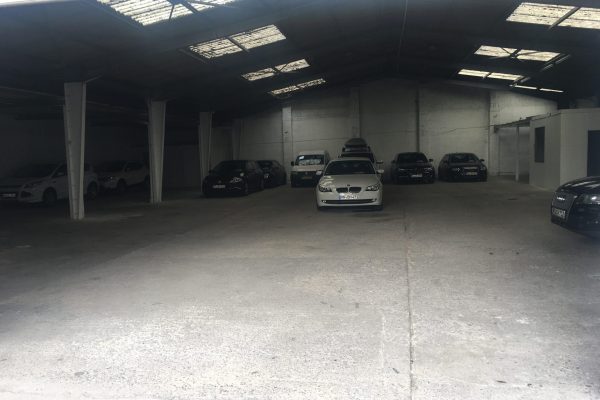 Your vehicle will be accommodated under video surveillance.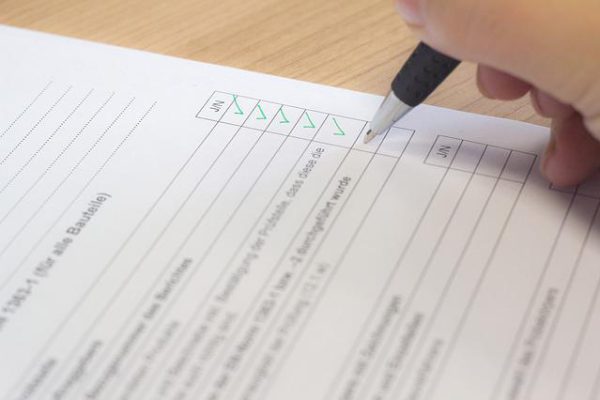 The simple processing leaves nothing to be desired.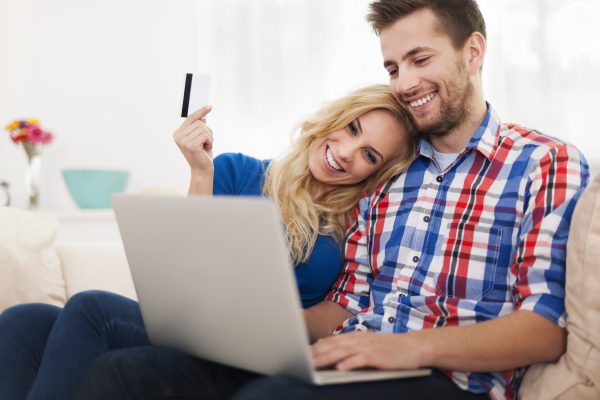 Pay conveniently and easily by credit card or PayPal.
That simple
is the
Valet-Parking-Service

ab!
1. Booking
You can find our online booking system on our website. Enter your arrival (2 hours before departure) at Terminal 1 or Terminal 2 under Arrival at the car park and check availability and price. If a place is available for the planned journey, you can book it in your name (payment by credit card or PayPal possible). As the departure time from the car park, please select the indicated return arrival (arrival time of landing).
2. Arrival at the terminal
Fahren Sie bequem den ausgewählten Terminal an. Sobald Sie mit Ihrem Auto am Flughafen angekommen sind (2 Stunden vor Abflug) übernimmt Ihr Parkplatz Flamingo-Valet-Service Ihr Fahrzeug.
3. Car & Key Collection
The valet service takes over the car that has been handed out, together with the corresponding key.
4. Travel
Meanwhile, you can comfortably prepare for your trip. Take your luggage and simply head for your desired starting terminal. Your valet service will take care of the rest.
5. Valet-Parking-Service
Während Sie sich ganz auf Ihre Reiseadministration konzentrieren und vorbereiten können, chauffiert der Flamingo Valet-Service Ihr Fahrzeug in den dafür vorgesehenen Parkplatz auf den Flamingo-Parkplätzen.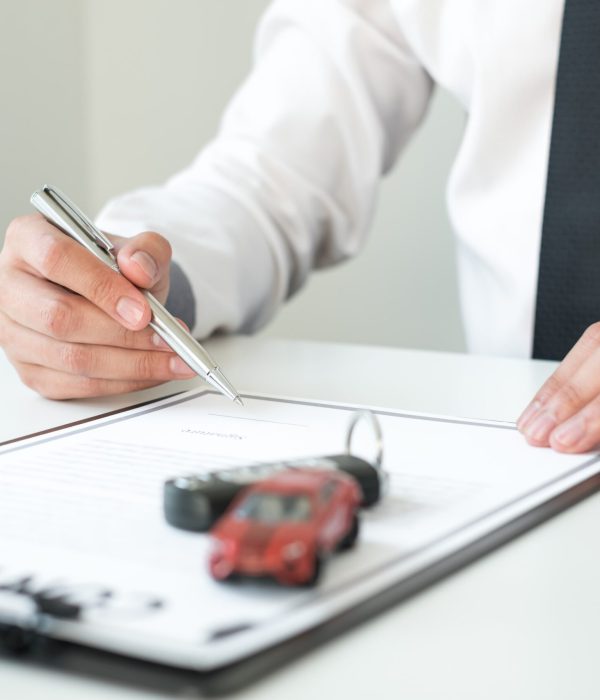 On the return flight, call our valet service phone number immediately after landing and announce your arrival for the first time. Then collect your bags from the conveyor belt and then call our valet service phone number a second time to let them know you're done. The valet service will then drive your vehicle to the specified terminal exit and you can start your journey home in comfort – stress-free and easy!
We advise you in detail and take care of your vehicle. Easy transaction, good service!